i am i
She debuted as conductor at the age of 18, then she graduated with honor and degree in Conducting and Composition in Milan, and in Piano with Highest honor and degree, in Venice. She had a Special musical guidance with M° Carlos Kleiber since 1995 until his death. In 2000 she worked as assistant with M° Claudio Abbado, and in 2003 with M° Metha.

In 2004 she was the first italian female conductor to conduct in America: in NY and on tour in other four USA states, for the 100th Anniversary of Madama Butterfly and later Tosca and Traviata. She conducted the most important italian Orchestras. Her repertoire is extensive: Opera, Symphonic, Baroque, Holy and Classic Ballet.

In August 2015 she is the first female conductor to conduct IX Symphony by Beethoven in Italy in the Prestigious Taormina Festival. M°Casarin Rizzolo, in November 2015, received the important prize "Excellent Woman 2015". She is the Founder and Artistic Director of ChamberOrchestra4U, the first italian orchestra borned exclusively as a "No profit instrument" to help and support Onlus and No profit Cause. With her orchestra, she realized important humanity concerts in LAC (Lugano), Milan and "Gran Teatro la Fenice" in Venice.

Recently she conducted the Christmas Concert in Strasbourg with the "Orchestre Philharmonique de Strasbourg", and the first Charity Venetian Concerts for the ONU DAY forthe "Elimination of violence against women", in Milan and in the "Gran Teatro La Fenice" in Venice for charity and humanitarian concerts.

She is the first female conductor invited to conduct "La Fenice" orchestra from its foundation to the present day and since November 2017 she started with the Teather "La Fenice" a continuous cooperation as conductor for the project "Fenice Educational".

She is the founder, artistic and musical director of "Premio Elena Cornaro" known as the first italian prize for gender equality born to honor this important italian guinness, the first woman graduated of the history: the venetian Elena Lucrezia Cornaro Piscopia, graduated in Philosophy at the University of Padua in 1678.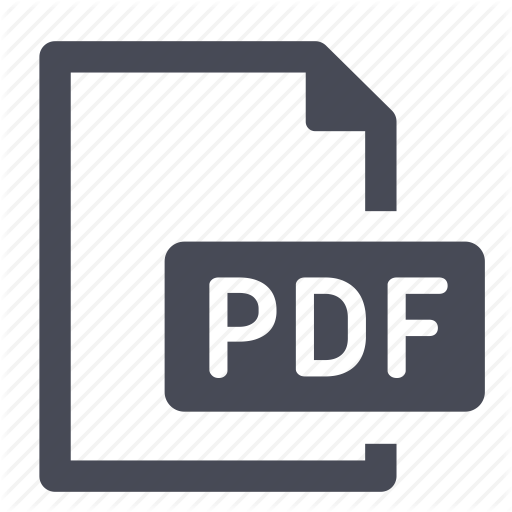 Download my CV